POLO 2016
Saturday 9th July, Tidworth Polo Club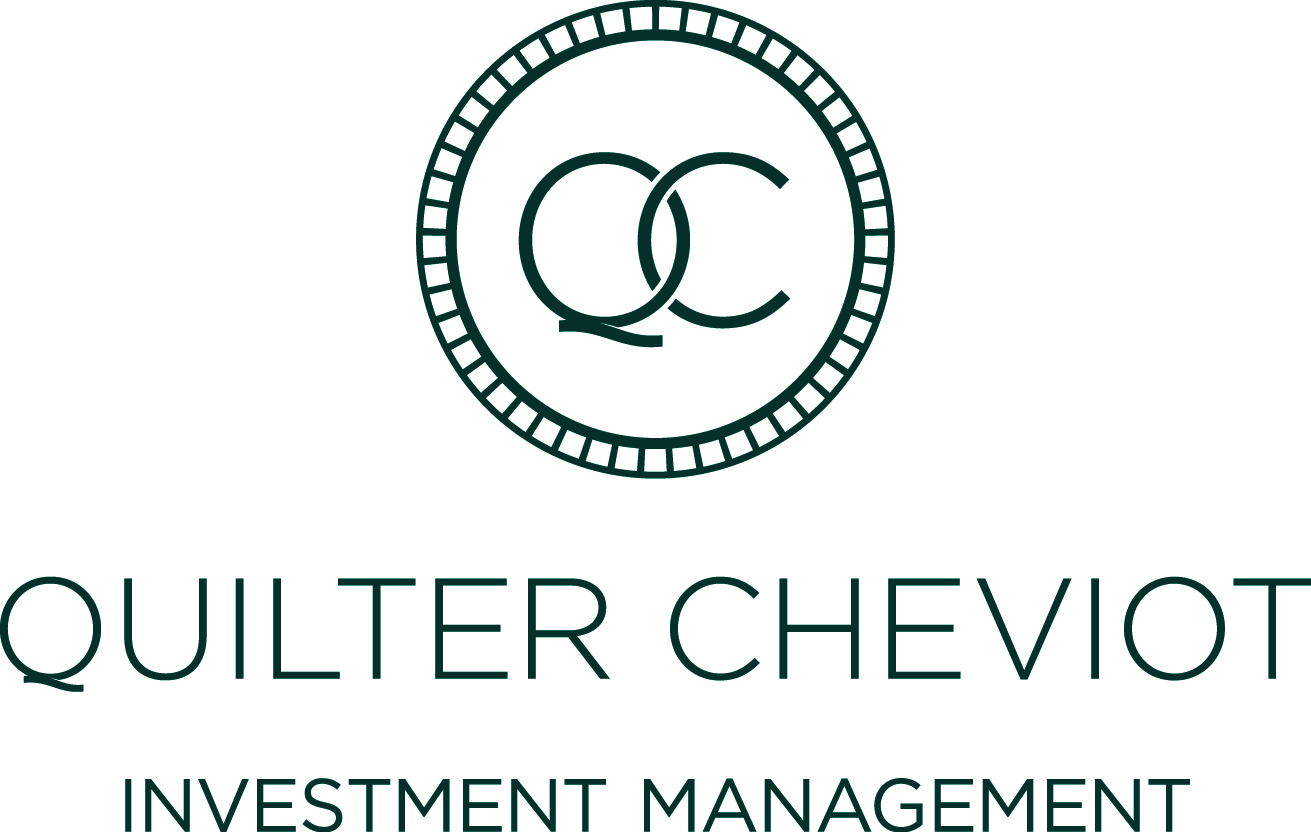 A wonderful day was enjoyed at the INSPIRE Foundation Polo Tournament which opened the Rundle Cup, on Saturday 9th July 2016 at Tidworth Polo Club. Our main sponsor Quilter Cheviot Investment Management fielded a team played in pink contested by the victorious Baylis & Harding Team in black and white. They played two chukkas on ponies, one on bicycles and competed in the wheelchair relay with INSPIRE'S own team which won by a short head. The finale was the exciting Two Furlong Dash (2FD) a three horse race won by polo player Max Lopez. The lucky punter who backed him, winning a magnum of champagne (donated by Steevenson Wines) was Mrs Zoe Fletcher whose husband James, MD of Fletcher & Partners Chartered Accountants will hopefully look favourably on our audit bill this summer! During the morning we were also entertained by Army and Royal Navy Freefall Teams who hit the spot in the middle of the polo field, despite low cloud and a stiff breeze.
Our guests then retired to the INSPIRE marquee for a reception and a sumptuous three course lunch prepared by Emma Harrison and her wonderful catering team. Suitably refreshing wines were provided by our tame vintner Charles Steevenson Owner and MD of Steevenson's Wines, Tavistock. Our lunch party (and later afternoon tea) were well supported by many friends and invited guests who all received Quilter Cheviot travelling rugs and Baylis and Harding gift bags. In addition our auction raised over £3600 with wonderful donated Lots including, a week's holiday in Provence (donated by John & Annie Lupton), a Wine Master Class (donated by Liam Steevenson MW), a week at sea on tall ship Bessie Ellen (donated by Nikki Alford), a Visitors' Day with lunch at the Royal Hospital Chelsea and VIP Tickets to Countryfile Live at Blenheim Palace donated by Quilter Cheviot. Trustee Mr John Glen MP also donated a bottle of House of Commons Wine signed by the Prime Minster Rt Hon David Cameron MP which was won by Mr & Mrs Christopher Cann for £160. The Prime Minister has since resigned.
We would like to thank the jockeys and eventers for creating such a fun atmosphere during the events and all our amazing volunteers who supported us.
Note: POLO Saturday 8th July 2017. Details will be published on this website next Spring.
Copyright:  All photographs are the property of the INSPIRE Foundation.  To make copies or produce prints please contact:  member@karenhitchlock.freeserve.co.uk