Pippa Giles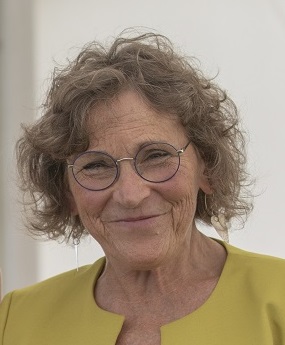 Pippa joined the INSPIRE Foundation in 2017 as the Accounts and Membership Manager for the Charity.
Pippa has a degree in Biology and Geography and started her professional life teaching biology and human biology in a technical college.  She retrained as a rural chartered surveyor working as a valuer for the Inland Revenue, as a consultant in compulsory purchase on the Channel Tunnel Rail Link in Kent and finally for Natural England as the national lead for one of their grant schemes for managers of Sites of Special Scientific Interest.
Pippa is married to Martin, a chartered building surveyor, and has two grown up children (a son and a daughter).  She is a volunteer for English Heritage at Stonehenge and runs the bakery at the monthly Woodford Valley Kitchen Garden Market and Café to fund raise for the valley community.   She has an eclectic mix of interests which includes learning any new craft, choral singing, gardening and anything archaeological.
Email: office@inspire-foundation.org.uk